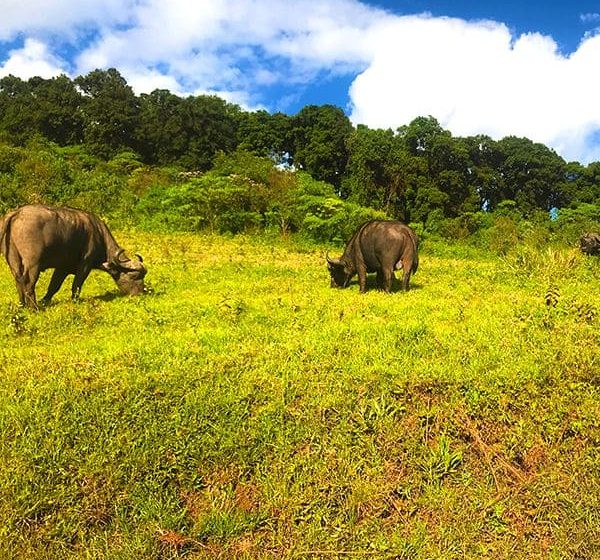 Tanzania adventure tours is home to spectacular attractions and offers nice wildlife encounters. This special safari holiday features three best destinations in Tanzania that never disappoint intrepid tourists. We have curated this package with a special discount for you to enjoy. Let...
Enquire
View More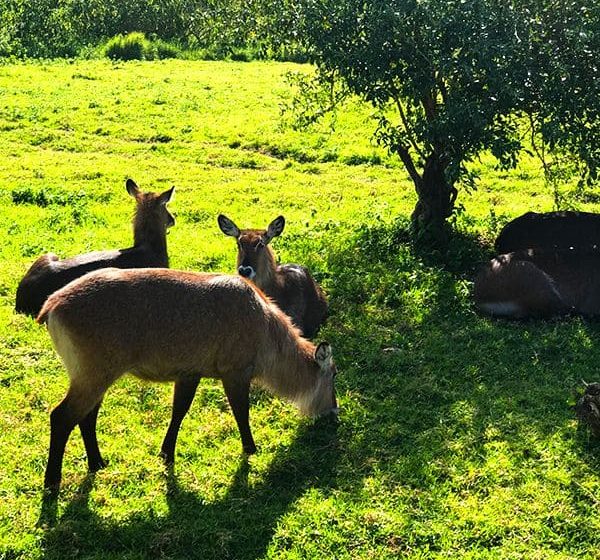 Special 8 Days Kenya Holiday in Superior Accommodation, this extra special Kenya adventure holiday is lengthy enough for you to enjoy Kenya's beauty. All of the featured parks have distinct attractions and wildlife prevalent. This particular Kenya safari adventure holiday is extra...
Enquire
View More
Big 5 Kenya Tour Special Offers, in this special tour you will assuredly spot the renowned Big 5 animals. In Masai Mara you just might miss the rhino, but in Lake Nakuru you will definitely spot them. On top of the rhinos...
Enquire
View More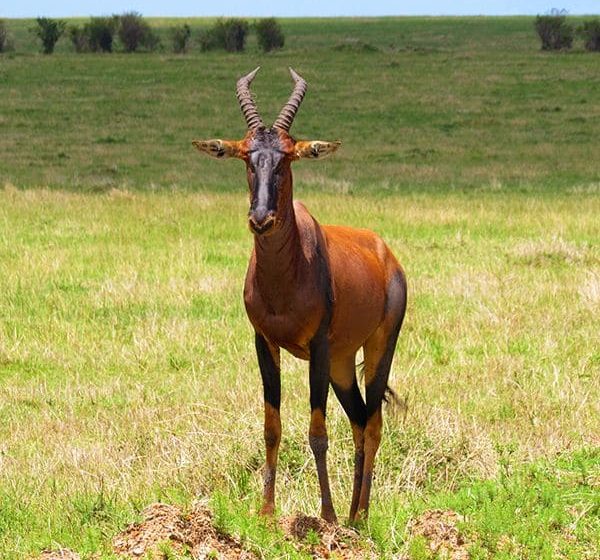 3 Days Masai Mara Safari, this is a special safari adventure holiday to Masai Mara with a special discounted price. Enjoy the thrill and action inside the best safari game park in Africa on this tour. Between the months of July and...
Enquire
View More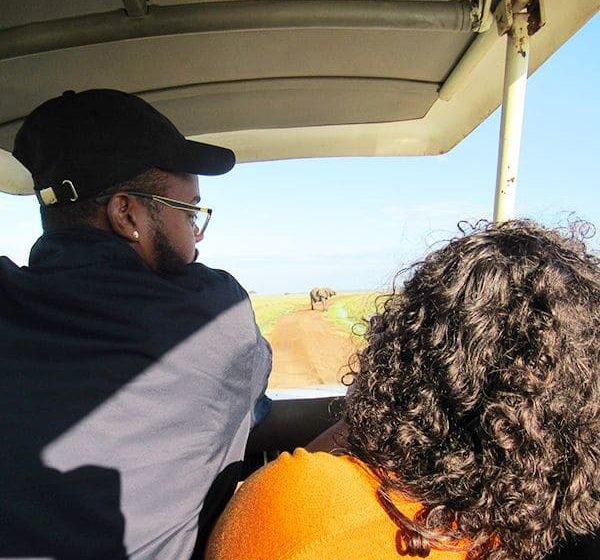 Masai Mara Wildebeest Migration, a fluid and extensive safari in the vast savanna plains of the Maasai Mara Game Reserve famously known for its myriad of flora and fauna that flourish in immense quantities. Right here in this magnificent destination is where...
Enquire
View More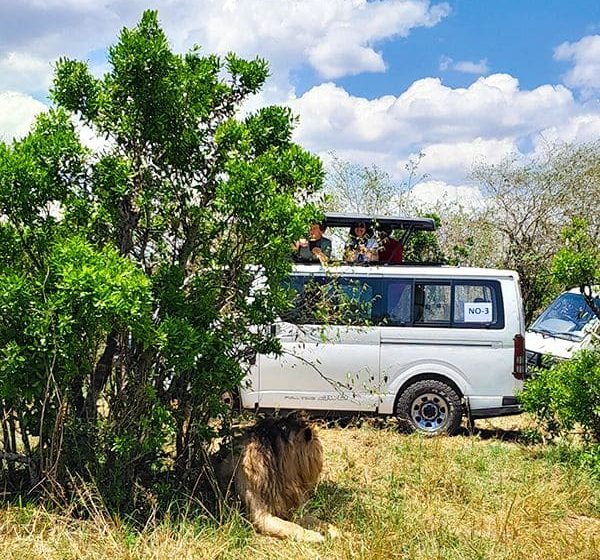 Kenya Luxury Lodge Trip, the BIG 5 is not the only catch to this Kenya safari holiday. There are other many attractions along the journey that will excite you. This is a luxury holiday so you will have a nice stay at...
Enquire
View More