Why Travel With TripNest Holidays
We have the confidence in our belief that travel is about the feelings developed and connections made along your Kenya safari holiday. Our adventure holiday tours are combined with pleasure and easy arrangement so that you can have a seamless journey to your dream destinations. TripNest holidays in Kenya and Tanzania help you choose any of our Kenya and Tanzania holiday packages to enrich your mind in a true African jungles.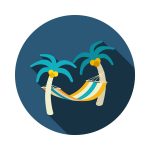 100% Custom-made Holidays
We are keen to expertly curate your journey with no detail left out, so that you can enjoy your very own designed tour itinerary. We only help you to realize your dream, thereby deepening your connection with these marvelous destinations. Tailor-made journeys grant you access to exclusive experiences which are unique to you and your group.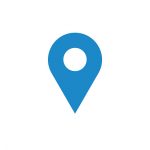 Elite Local Knowledge
Working with renowned personnel who have many years of experience in this travel industry, we have amassed a wealth of local information and unmatched passion that enables us to create an amazing travel experience for you. Our local storytellers also have a zeal for sharing with you the absolute best of our unique country.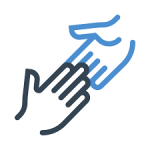 Safety and Trust
Traveling with us guarantees you a safe tour throughout your entire safari itinerary. We remain up to date with travel advice from the government as well as global news updates. Your trust is at the heart of what we undertake, with every journey carefully constructed with specialists who are always readily available on call.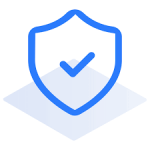 Adept Service
Our expert guides are professionally trained to handle all varieties of travelers and will gladly show you every iconic sight. Our proficient personnel also have outstanding knowledge, expertise and stories which is inspired by a passion for your destinations.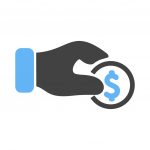 Money Security
Deposits for your holidays made with us are safe and secure thus you can rest easy after reserving your dream holiday. Our booking procedure allows you to make timely installments after the first deposit and you can clear your balance prior to departure.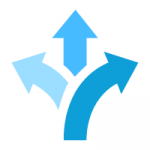 Flexibility Assurance
We embrace flexibility, for we understand that plans can change at some point during trip arrangement. Feel at liberty to make any necessary alterations to your program and we will support you in the pursuit of designing a more suitable holiday for you.
The best Trip Designers at your fingertips
Make your Kenya and Tanzania safari holiday tours worth remembering by exploring Kenya's or Tanzania's wild side. Even better yet, on top of that visit the turquoise waters of Diani beach to refresh your soul. In our nest of safari holiday packages there are plenty of options to choose from. Lovers of nature are in for a real treat in Kenya and Tanzania's rich safari destinations. Let's start the journey today of discovering Africa's hidden gems.
Discover Your Next Big Adventure Holiday Trips
Choose a Kenya or Tanzania safari holiday destination of your interest and relax while we do the rest. East Africa is packed with lively adventure tour destinations on every corner. In each destination we have combined various safari holiday packages that might suit you and your traveling party. In case you are wondering what these destinations have to offer for your safari holiday, find out with TripNest Holidays. We will curate your Kenya and Tanzania safari holiday package to fit your needs for a memorable journey.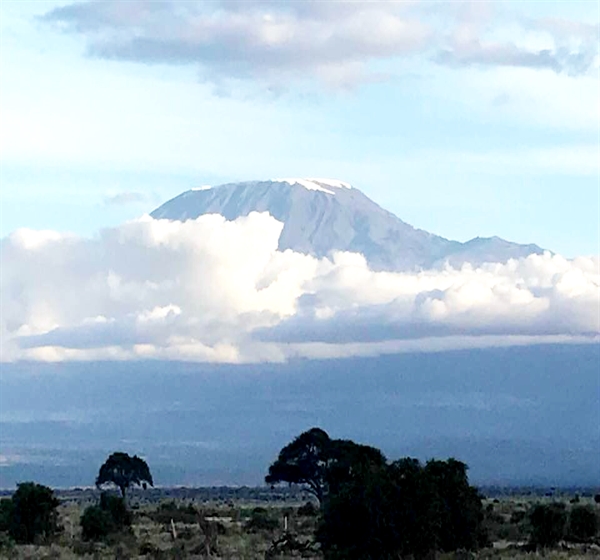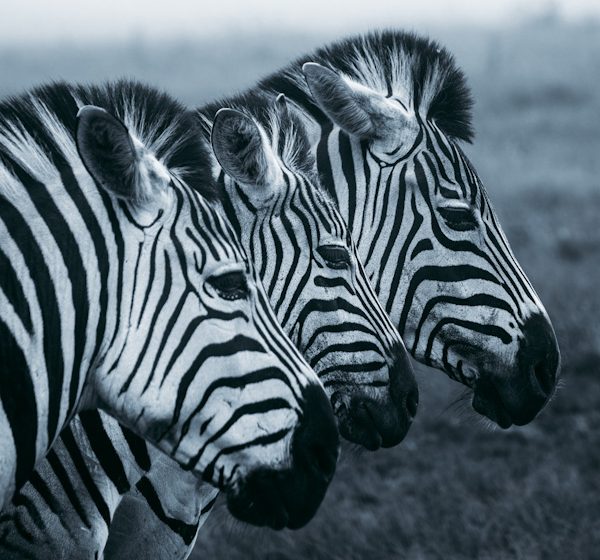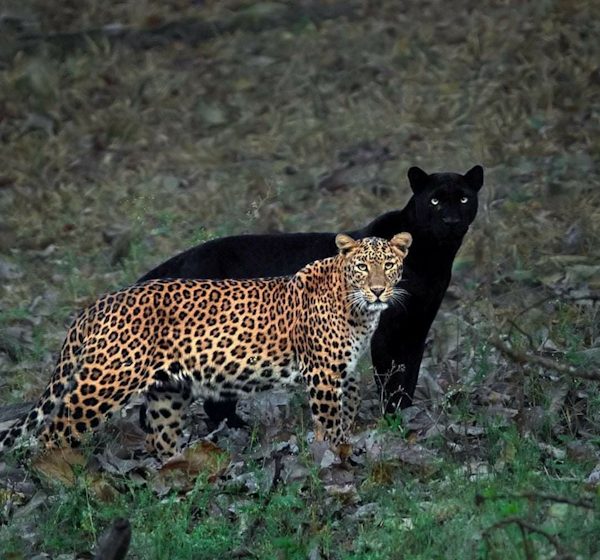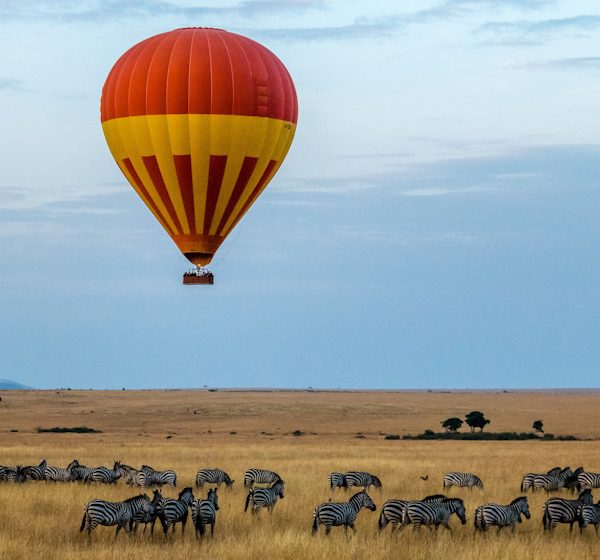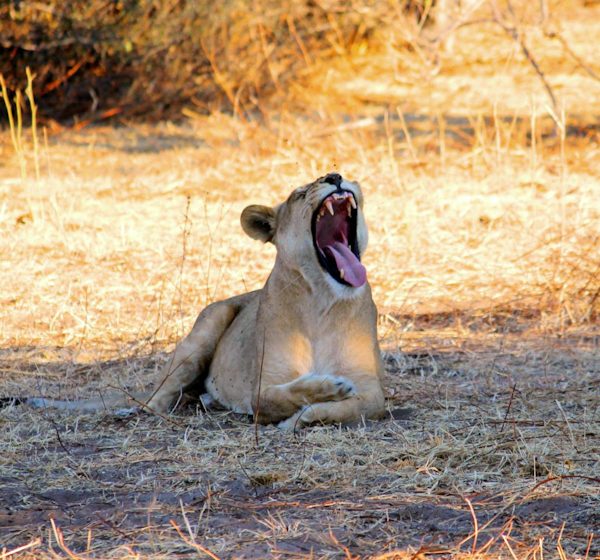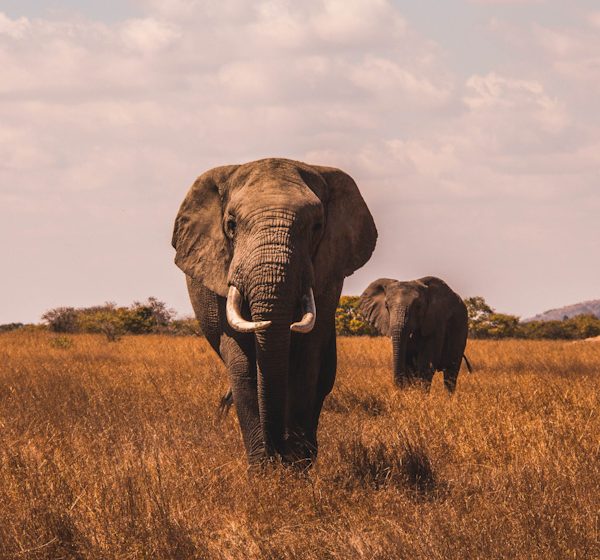 Just dreaming? Read dispatches from our Trip Designers
Going on a Kenya or Tanzania safari holiday is not necessarily about breaking the bank. Let us hook you up with some of our special ultimate holiday packages on offer so that you can enjoy your dream holiday tours at a fair price. By taking the load of booking single aspects of your Kenya or Tanzania safari holiday off your back, we make it even more pocket-friendly. Find and choose any of our best and affordable safari holiday deals and begin a journey that you will live to remember and tell your great grand kids.
Custom holidays, personally crafted to get you exploring again
Discover fun things to do for your oncoming Kenya and Tanzania safari holiday trip. In case you are on the verge of shopping for a Kenya or Tanzania safari holiday package yet you still have no idea of where to visit, let us inspire you with some of our best activities. Kenya and Tanzania are the best for undertaking a journey to enjoy marvelous African wildlife encounters.
Holiday your way - Best Tailor-made plans for You
There is a lot that you might want to know before getting started on your big TripNest holidays in Kenya. Here is more information to give you a background of what to expect on the field. Kenya and Tanzania are renowned for hosting what is called the best show in Africa. Find out exactly what this is by visiting Masai Mara in Kenya or Serengeti in Tanzania on your next safari holiday. Both these destinations have been documented by many nature lovers worldwide. Speak to one of our safari experts and plan your safari to see the world's most incredible wildlife destinations
Upgrade Your Holiday by finding perfect activities to indulge in
Discover what's in our nest of packages
Find more holidays