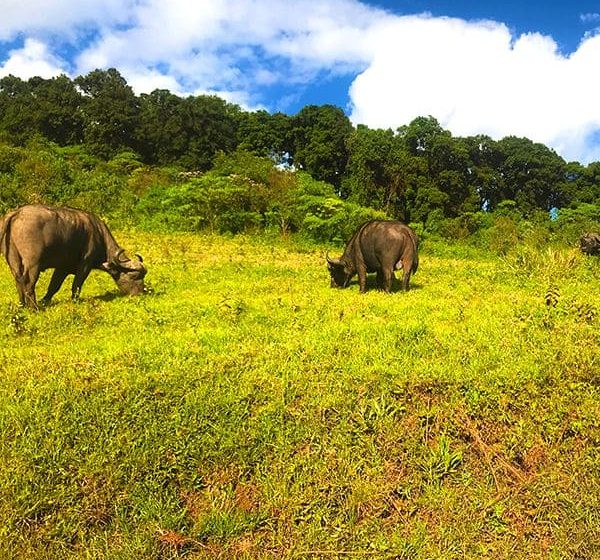 Tanzania adventure tours is home to spectacular attractions and offers nice wildlife encounters. This special safari holiday features three best destinations in Tanzania that never disappoint intrepid tourists. We have curated this package with a special discount for you to enjoy. Let...
Enquire
View More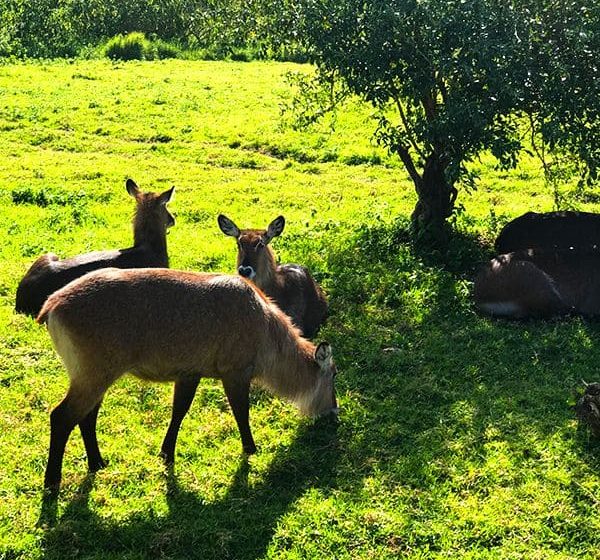 Special 8 Days Kenya Holiday in Superior Accommodation, this extra special Kenya adventure holiday is lengthy enough for you to enjoy Kenya's beauty. All of the featured parks have distinct attractions and wildlife prevalent. This particular Kenya safari adventure holiday is extra...
Enquire
View More
Big 5 Kenya Tour Special Offers, in this special tour you will assuredly spot the renowned Big 5 animals. In Masai Mara you just might miss the rhino, but in Lake Nakuru you will definitely spot them. On top of the rhinos...
Enquire
View More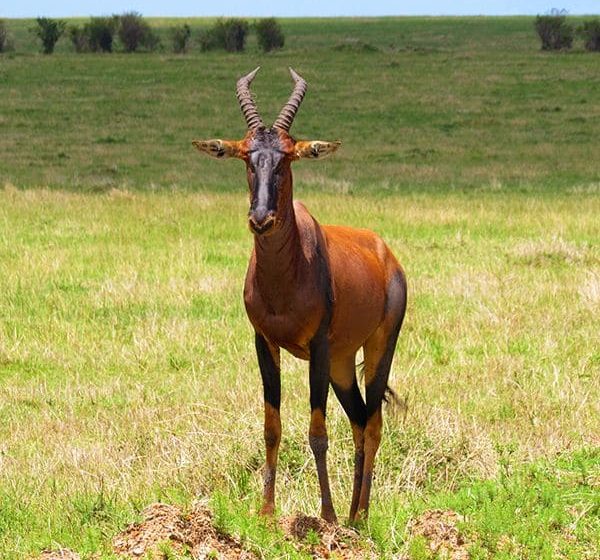 3 Days Masai Mara Safari, this is a special safari adventure holiday to Masai Mara with a special discounted price. Enjoy the thrill and action inside the best safari game park in Africa on this tour. Between the months of July and...
Enquire
View More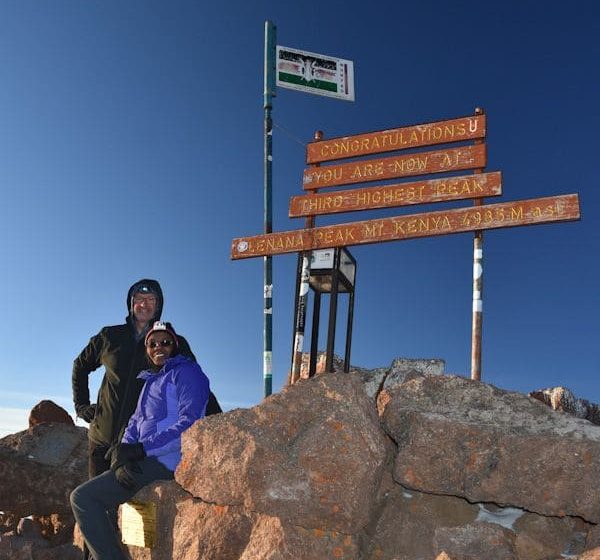 Hiking Mt Kenya Sirimon route down chogoria route is considered one of the easier routes because of fewer steep sections up to the top. It is accessed through the North West corner of the mountain. Since it is one of the easier...
Enquire
View More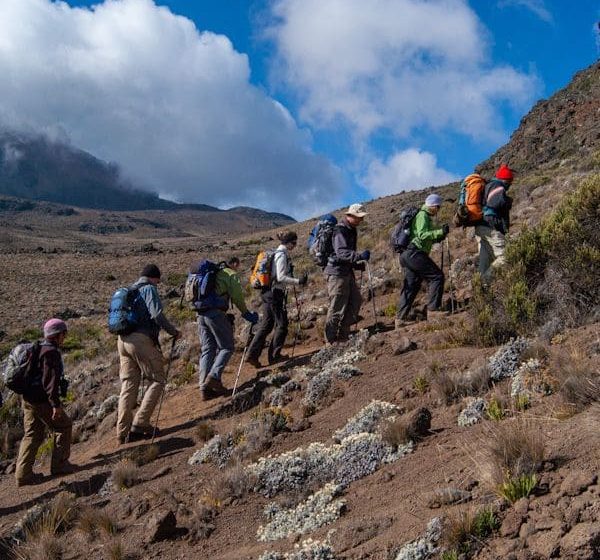 Hiking Kilimanjaro Machame Route can be fairly done in 6 days. The entire trek to the summit and all the way back to Mweka gate is about 62 km. This route does not need any kind of technical climbing skills to be...
Enquire
View More