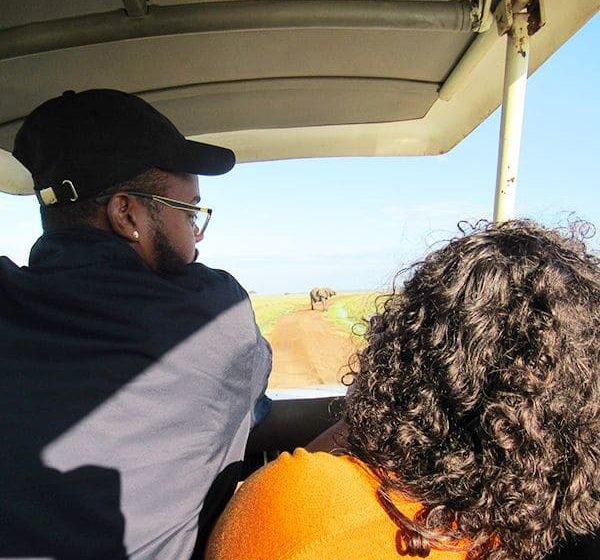 Masai Mara Wildebeest Migration, a fluid and extensive safari in the vast savanna plains of the Maasai Mara Game Reserve famously known for its myriad of flora and fauna that flourish in immense quantities. Right here in this magnificent destination is where...
Enquire
View More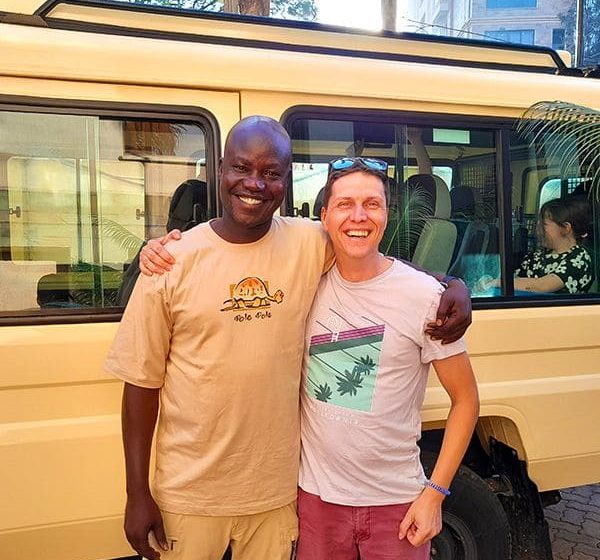 4 Days Masai Mara and Lake Nakuru safari package covers two of the all-too-famous destinations in Kenya. Many visitors come to Masai Mara for authentic safari drives as well as to spot beautiful topography along the drive. On account of diverse population...
Enquire
View More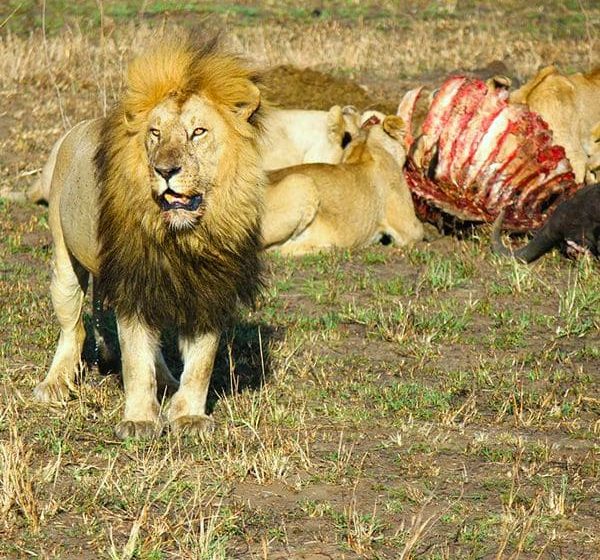 On this Icons of Kenya Safari you will have lots of big game sightings. There are many hidden gems of beauty inside these parks which you will get to behold. Flamingos make Lake Nakuru a beautiful sight as they flock in great...
Enquire
View More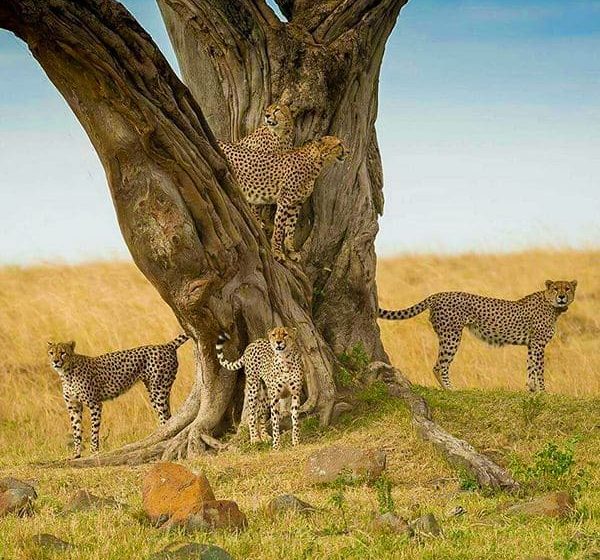 This Budget Kenya Holiday is quite unique for the reason that the two major destinations in the package, Masai Mara and Samburu offer a distinguished opportunity to learn about the indigenous culture of some Kenyan communities. On that count it is not...
Enquire
View More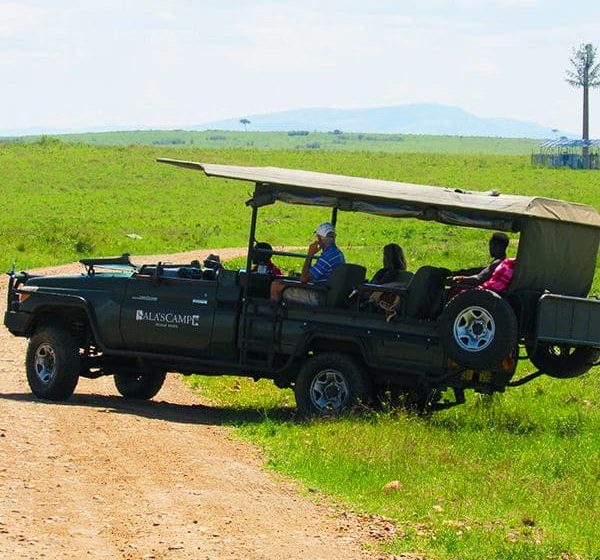 As extensive as this Real African Adventure tour is, the delights within this itinerary are quite plentiful. It covers many of the destinations an enthusiastic tourist would be interested in. Touring Kenya is not fully enjoyable without a sight of the pink...
Enquire
View More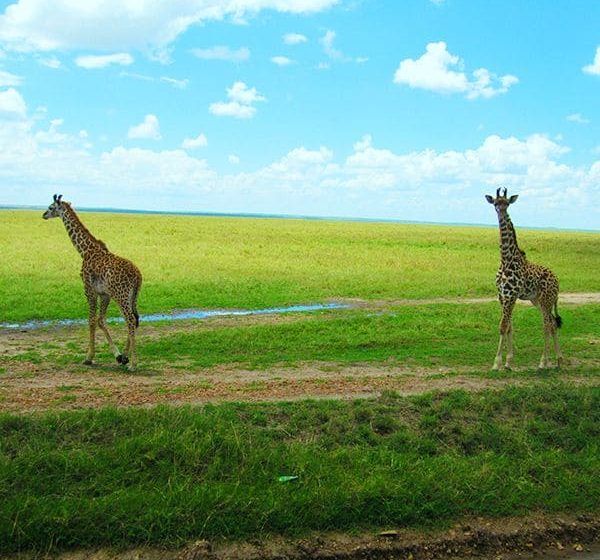 On top of the fantastic weather in the Masai Mara and The Lakes, safari game drives and impressive topography also warrant this fascinating destination to be on every tourists' bucket-list. The Great Wildebeest Migration is another huge wild sight which will leave...
Enquire
View More