Tanzania adventure tours is home to spectacular attractions and offers nice wildlife encounters. This special safari holiday features three best destinations in Tanzania that never disappoint intrepid tourists. We have curated this package with a special discount for you to enjoy. Let...
Enquire
View More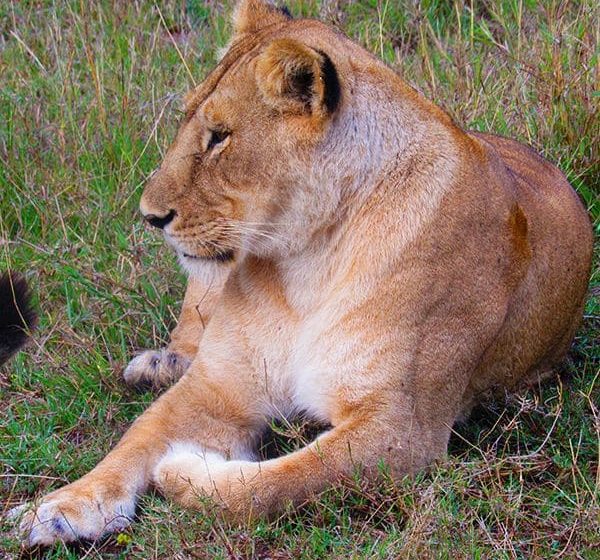 Short Tanzania Adventure Safari, this is a special safari adventure in Tanzania with a good discount for you. The game parks this tour covers have fantastic attractions that you will encounter. These locations are brimming with wildlife all year round thus make...
Enquire
View More
On this epic East Africa Journey, explore some of the finest national game parks and reserve in East Africa, from Kenya's Masai Mara to the amazing Tarangire National Park. There is plenty of attractions to feed your wanderlust eyes on, like the...
Enquire
View More
Explore some of the finest national parks in East Africa on this epic Kenya-Tanzania Safari & Hiking tour, led by a competent tour guide. While on this tour you will feel the pulse of Africa as you track the famous "big five"...
Enquire
View More
This East Africa Wildlife Safari will bring you to the famous wildlife habitats of both Kenya and Tanzania. Lake Nakuru, Bogoria, Naivasha and Manyara are ideal for bird watching as they are home to thousands of flamingos and other varied wildlife. All...
Enquire
View More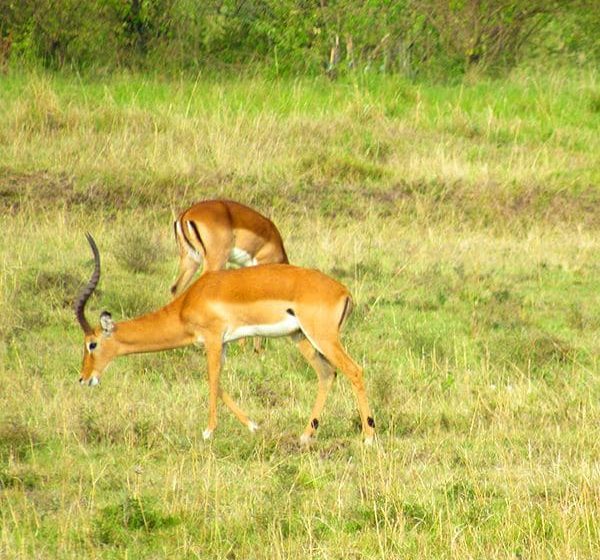 Lake Manyara is undoubtedly one of the best Tanzania wildlife safari destinations every Tourist should visit in a Tanzania Family Holiday, especially since it comprises numerous attractions. Despite the puny size of the Ngorongoro crater, it has excellent bio-diversity and several indigenous...
Enquire
View More