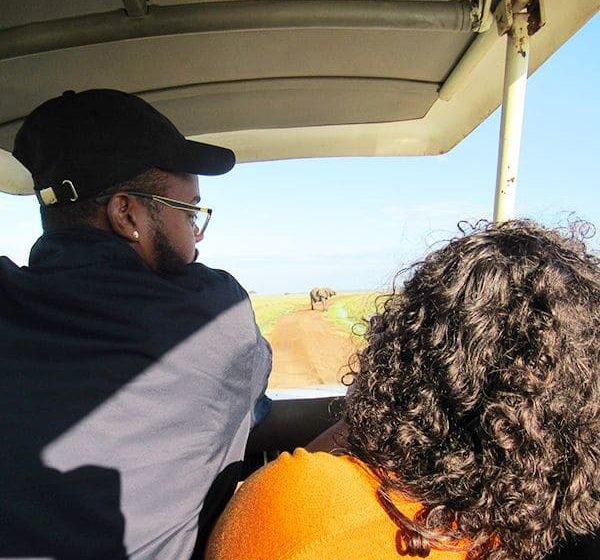 Masai Mara Wildebeest Migration, a fluid and extensive safari in the vast savanna plains of the Maasai Mara Game Reserve famously known for its myriad of flora and fauna that flourish in immense quantities. Right here in this magnificent destination is where...
Enquire
View More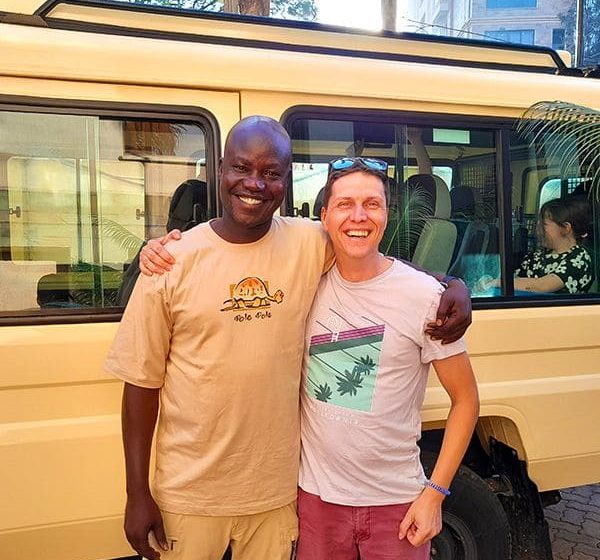 4 Days Masai Mara and Lake Nakuru safari package covers two of the all-too-famous destinations in Kenya. Many visitors come to Masai Mara for authentic safari drives as well as to spot beautiful topography along the drive. On account of diverse population...
Enquire
View More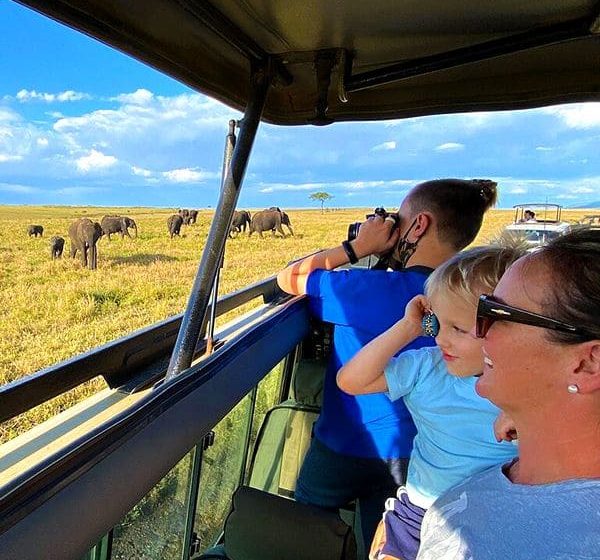 Kenya's Maasai Mara and Tanzania's Serengeti National Park are the safari destinations that most people dream of for a holiday. This is majorly due to the fact that they host the phenomenal Great Migration which involves millions of wildebeest, zebra and gazelle...
Enquire
View More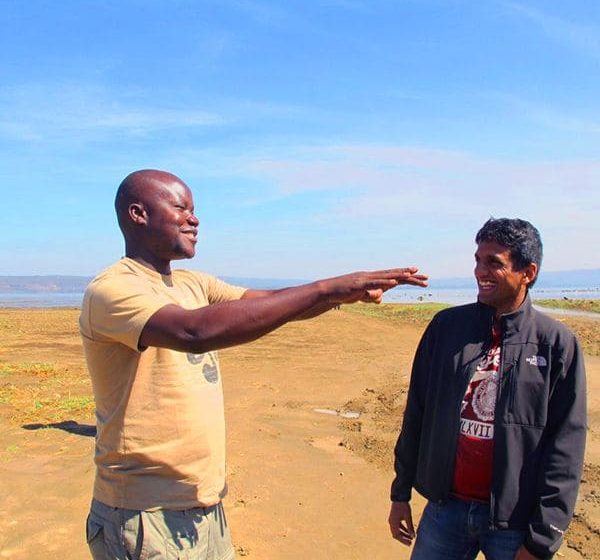 On this epic East Africa Journey, explore some of the finest national game parks and reserve in East Africa, from Kenya's Masai Mara to the amazing Tarangire National Park. There is plenty of attractions to feed your wanderlust eyes on, like the...
Enquire
View More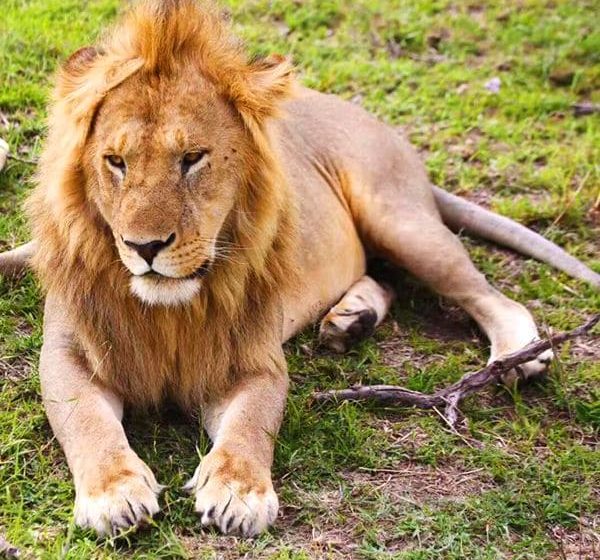 Tailor-Made Combined Safari, For elephant lovers, Amboseli National Park is a haven for spotting large troops of elephants as they roam about grazing, with a magnificent view of Mt. Kilimanjaro in the background. Tree climbing lions are a major attraction in Lake...
Enquire
View More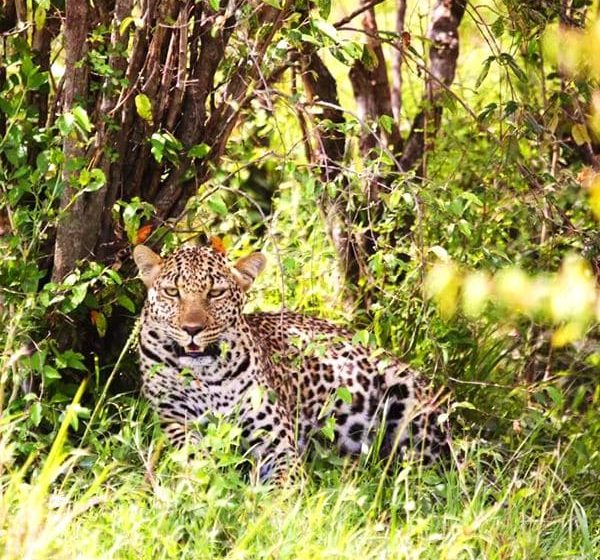 Explore some of the finest national parks in East Africa on this epic Kenya-Tanzania Safari & Hiking tour, led by a competent tour guide. While on this tour you will feel the pulse of Africa as you track the famous "big five"...
Enquire
View More