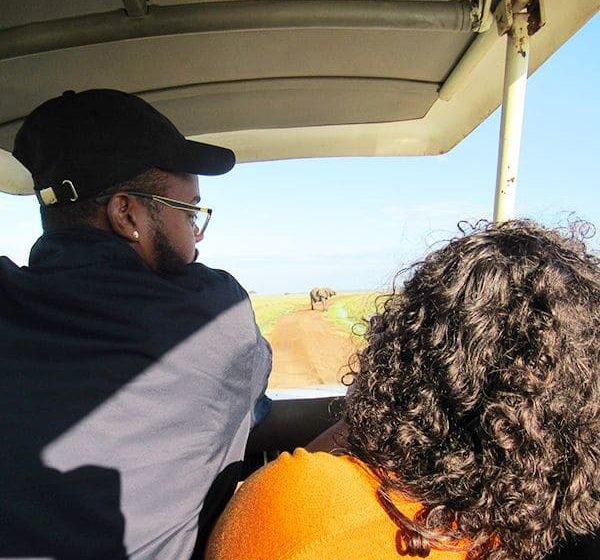 Masai Mara Wildebeest Migration, a fluid and extensive safari in the vast savanna plains of the Maasai Mara Game Reserve famously known for its myriad of flora and fauna that flourish in immense quantities. Right here in this magnificent destination is where...
Enquire
View More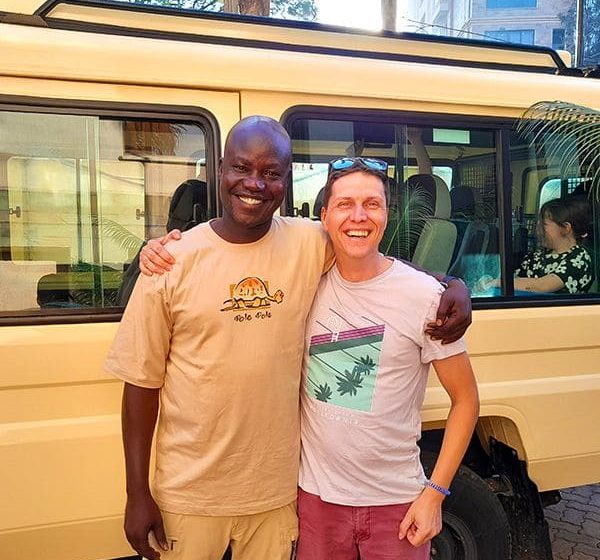 4 Days Masai Mara and Lake Nakuru safari package covers two of the all-too-famous destinations in Kenya. Many visitors come to Masai Mara for authentic safari drives as well as to spot beautiful topography along the drive. On account of diverse population...
Enquire
View More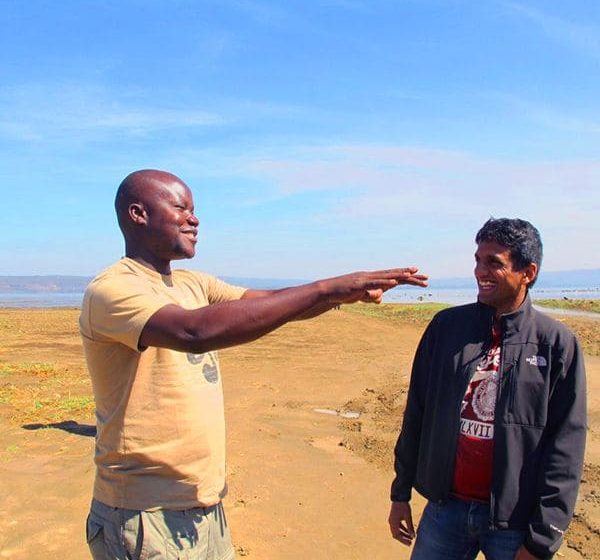 On this epic East Africa Journey, explore some of the finest national game parks and reserve in East Africa, from Kenya's Masai Mara to the amazing Tarangire National Park. There is plenty of attractions to feed your wanderlust eyes on, like the...
Enquire
View More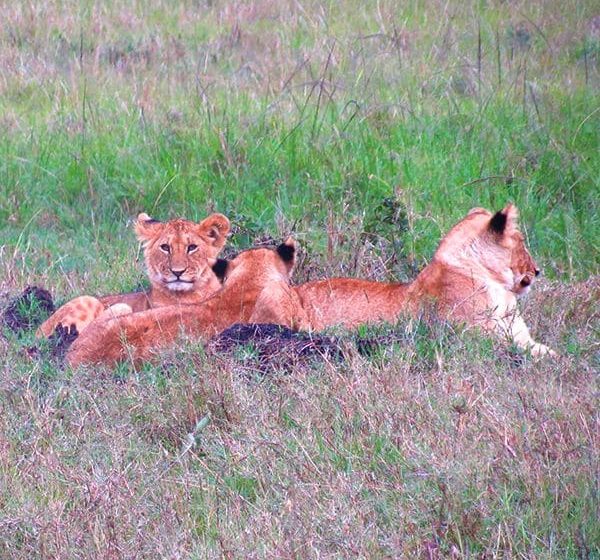 This East Africa Wildlife Safari will bring you to the famous wildlife habitats of both Kenya and Tanzania. Lake Nakuru, Bogoria, Naivasha and Manyara are ideal for bird watching as they are home to thousands of flamingos and other varied wildlife. All...
Enquire
View More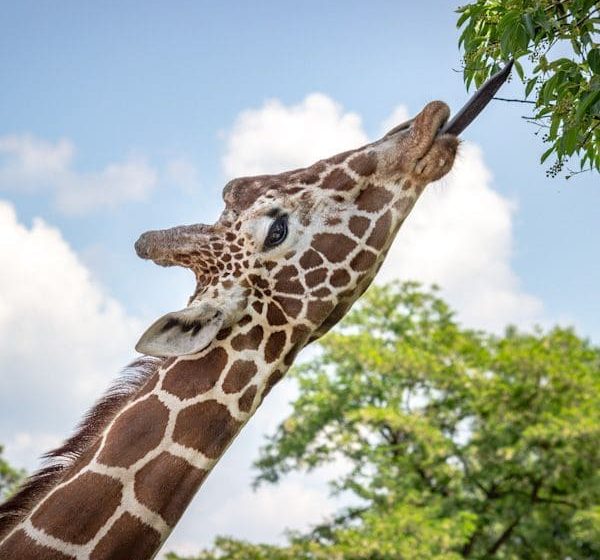 The Elephant Orphanage is part of the Nairobi National Park and is open to the public between 11am and noon, only one hour in a day. Between this time you will have a chance to see the small baby elephants' carers hand-feed...
Enquire
View More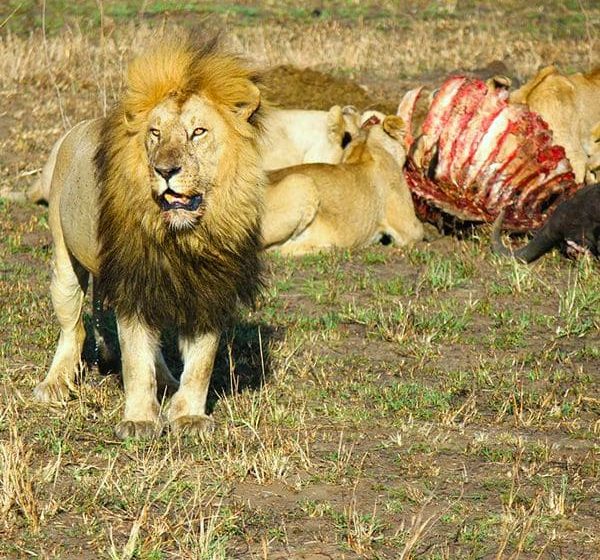 On this Icons of Kenya Safari you will have lots of big game sightings. There are many hidden gems of beauty inside these parks which you will get to behold. Flamingos make Lake Nakuru a beautiful sight as they flock in great...
Enquire
View More