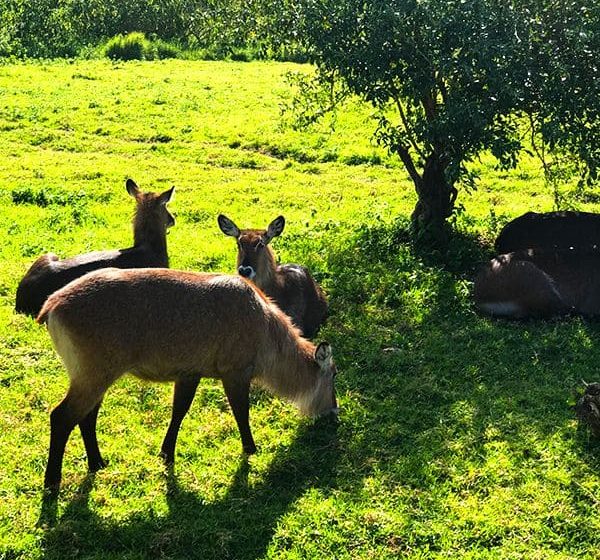 Special 8 Days Kenya Holiday in Superior Accommodation, this extra special Kenya adventure holiday is lengthy enough for you to enjoy Kenya's beauty. All of the featured parks have distinct attractions and wildlife prevalent. This particular Kenya safari adventure holiday is extra...
Enquire
View More
Big 5 Kenya Tour Special Offers, in this special tour you will assuredly spot the renowned Big 5 animals. In Masai Mara you just might miss the rhino, but in Lake Nakuru you will definitely spot them. On top of the rhinos...
Enquire
View More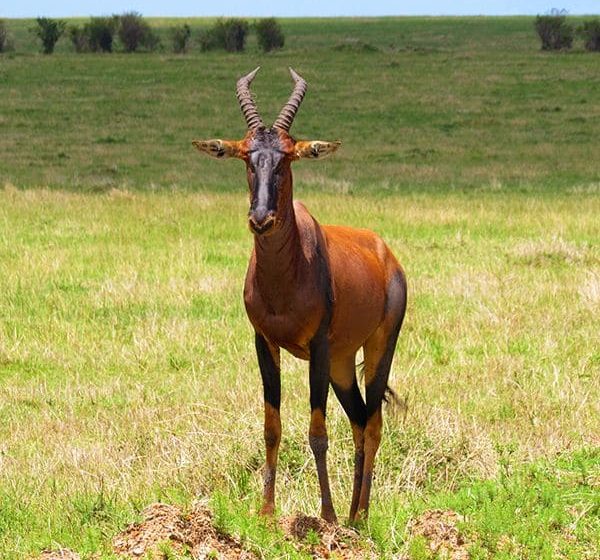 3 Days Masai Mara Safari, this is a special safari adventure holiday to Masai Mara with a special discounted price. Enjoy the thrill and action inside the best safari game park in Africa on this tour. Between the months of July and...
Enquire
View More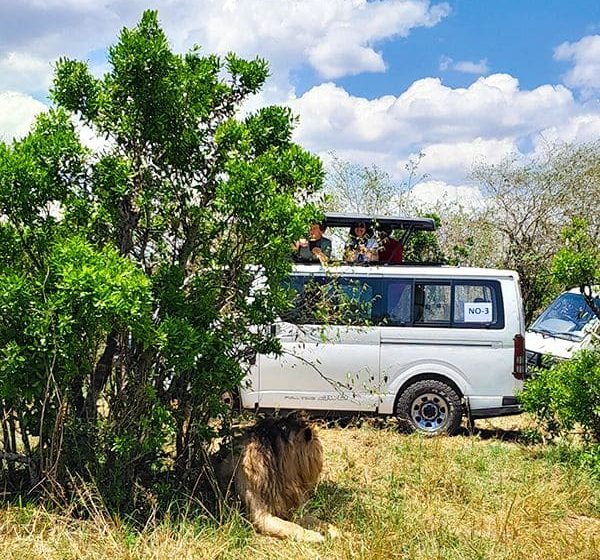 Kenya Luxury Lodge Trip, the BIG 5 is not the only catch to this Kenya safari holiday. There are other many attractions along the journey that will excite you. This is a luxury holiday so you will have a nice stay at...
Enquire
View More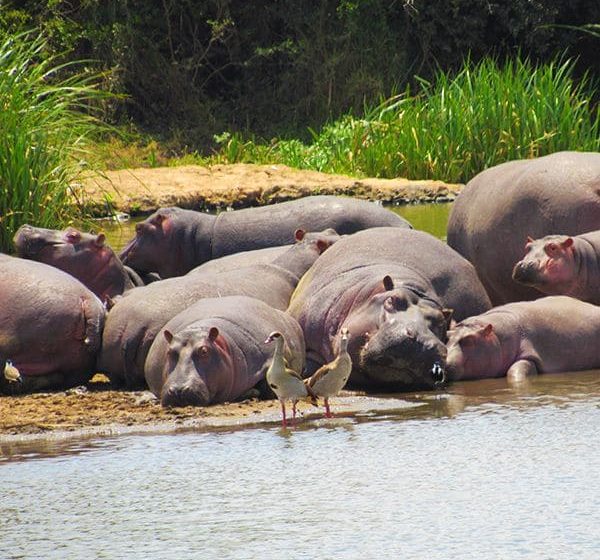 This Kenya Luxury Odyssey will take you to the best safari destinations that Kenya has to offer. On top of fantastic game drives in the park, TripNest Holidays has chosen luxury lodges for your accommodation for you to have the best dream...
Enquire
View More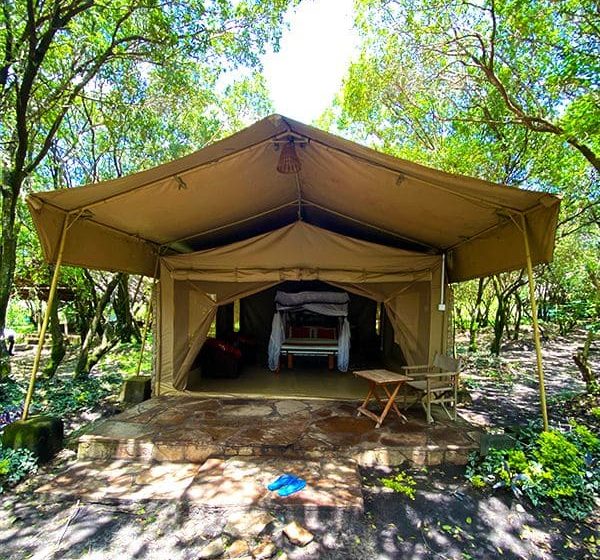 Luxury Masai Mara & Rift Valley Lakes Holiday. The Rift Valley boasts a number of attractive lakes hosting the flamingo birds. A holiday tour covering both the Masai Mara and the Rift Valley lakes assures you of seeing the BIG 5 in...
Enquire
View More