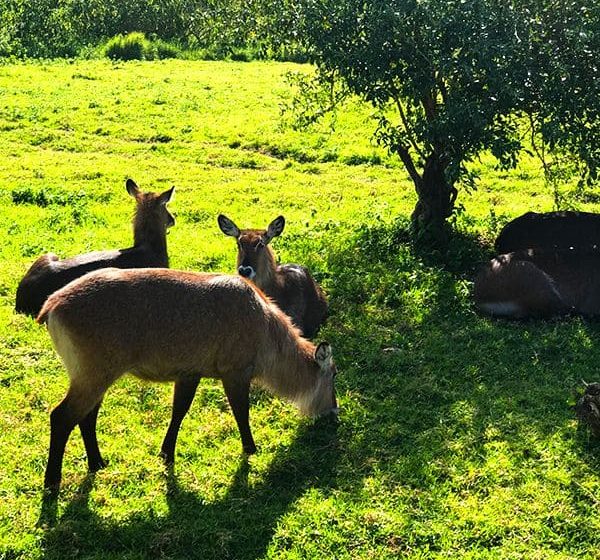 Special 8 Days Kenya Holiday in Superior Accommodation, this extra special Kenya adventure holiday is lengthy enough for you to enjoy Kenya's beauty. All of the featured parks have distinct attractions and wildlife prevalent. This particular Kenya safari adventure holiday is extra...
Enquire
View More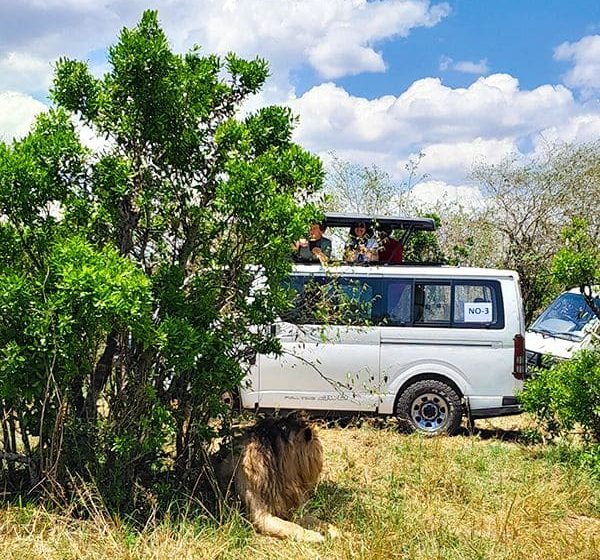 Kenya Luxury Lodge Trip, the BIG 5 is not the only catch to this Kenya safari holiday. There are other many attractions along the journey that will excite you. This is a luxury holiday so you will have a nice stay at...
Enquire
View More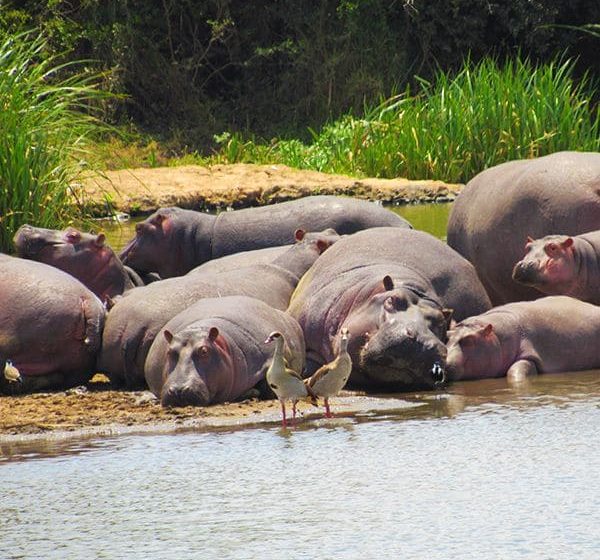 This Kenya Luxury Odyssey will take you to the best safari destinations that Kenya has to offer. On top of fantastic game drives in the park, TripNest Holidays has chosen luxury lodges for your accommodation for you to have the best dream...
Enquire
View More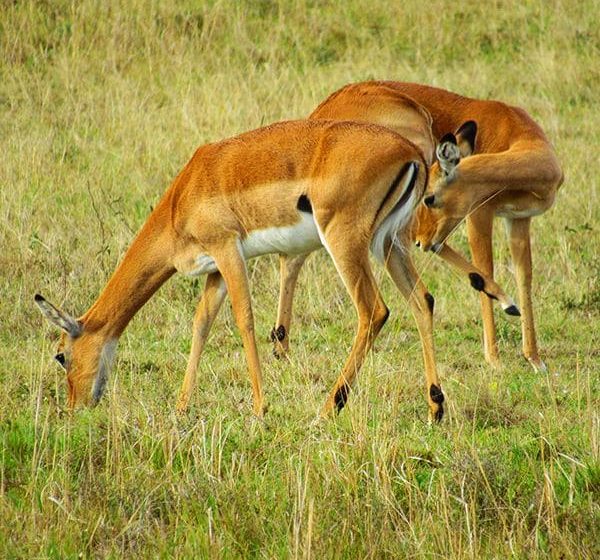 This luxury holiday Direct to Amboseli & Tsavo visits the home of the African elephants. Large troops of elephants can be found in these parks more than anywhere else. Other big game are also easily seen like the big cats among various...
Enquire
View More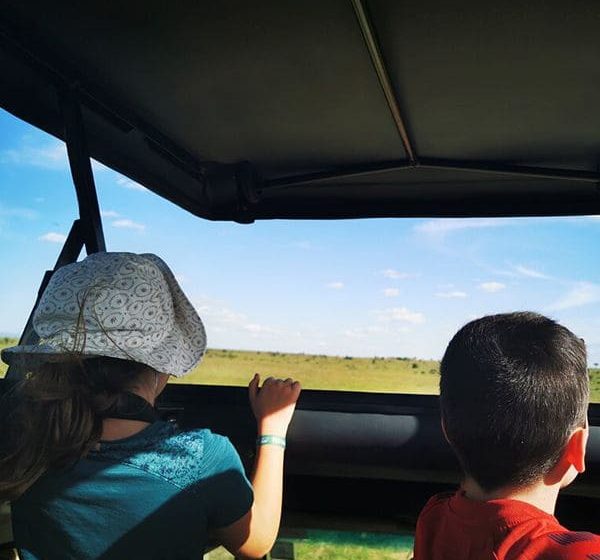 A Luxury Family Holiday designed to be enjoyed with the company of your loved ones. With the company of your adept guide you will spot many wildlife abounding the parks. Some animals are quite elusive like the leopard but with a great...
Enquire
View More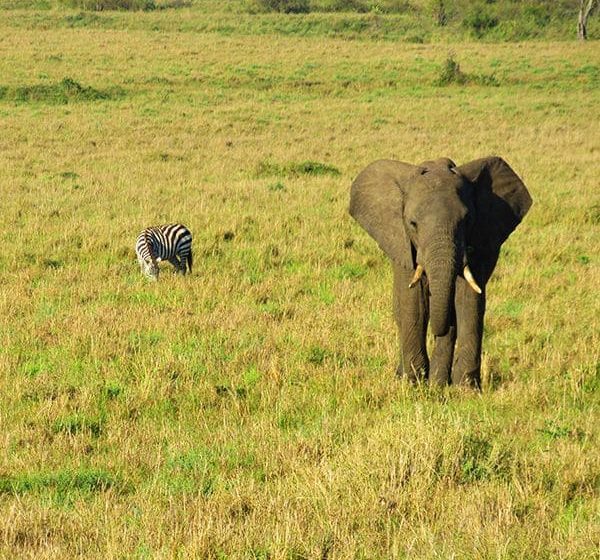 This Wandering the Wilderness safari adventure carries a combination of three action-packed parks in Kenya. Each of them carry its own beauty of wildlife and landscape views. The number of days this holiday adventure covers is just enough for you to enjoy...
Enquire
View More