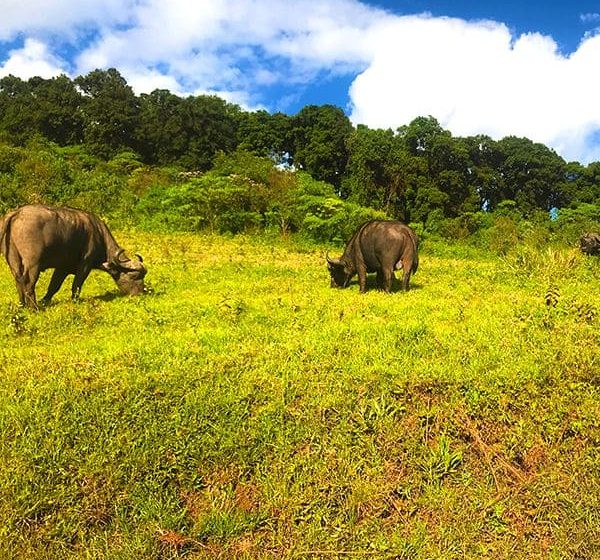 Tanzania adventure tours is home to spectacular attractions and offers nice wildlife encounters. This special safari holiday features three best destinations in Tanzania that never disappoint intrepid tourists. We have curated this package with a special discount for you to enjoy. Let...
Enquire
View More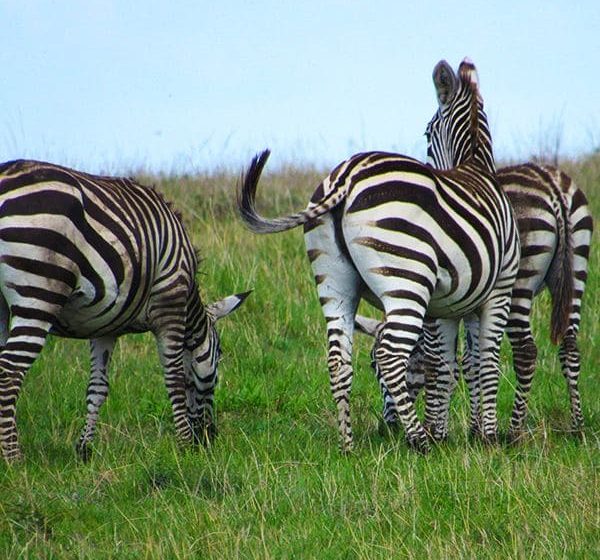 Exclusive 6 Days in Tanzania, the combination of these Tanzania destinations from Arusha allows for incredible sight-seeing throughout the journey. On top of great wildlife spotting, staying at Wildlife lodges is a touch of luxury most likely to be remembered after the...
Enquire
View More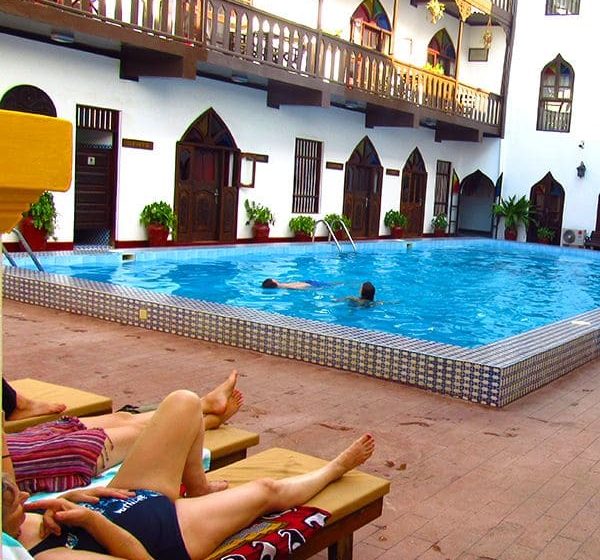 A perfect ending to a lengthy Tanzania safari drive is a few days at the Zanzibar Archipelago. Wildlife sightings at the great Serengeti and all the other places are plentiful as well as awe-inspiring. Your stay will be in luxury lodges, adding...
Enquire
View More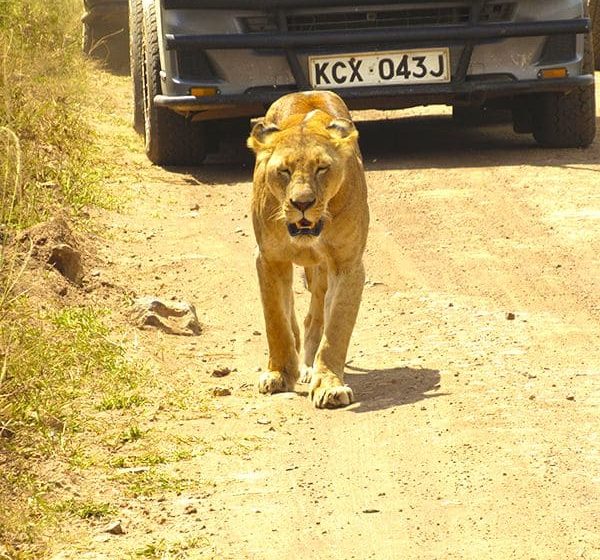 Most of the parks in Tanzania are filled with magic on every corner particularly in this Tanzania Best Luxury Tour. Safari game drives will offer you perfect chances to see wildlife in their natural habitat. Landscape views in these parks are also...
Enquire
View More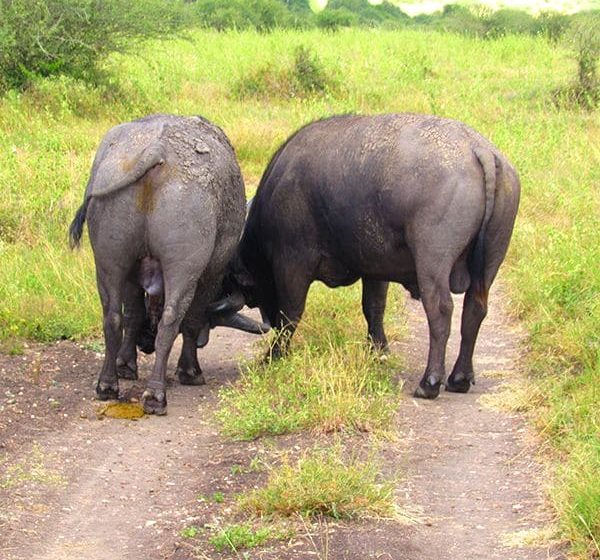 This Luxury Tanzania Mini Safari visits two of the most revered parks in Africa. The animals you will get to see include the BIG 5, many ungulates among other animals and bird species. The Great Wildebeest Migration occurs yearly from the Serengeti...
Enquire
View More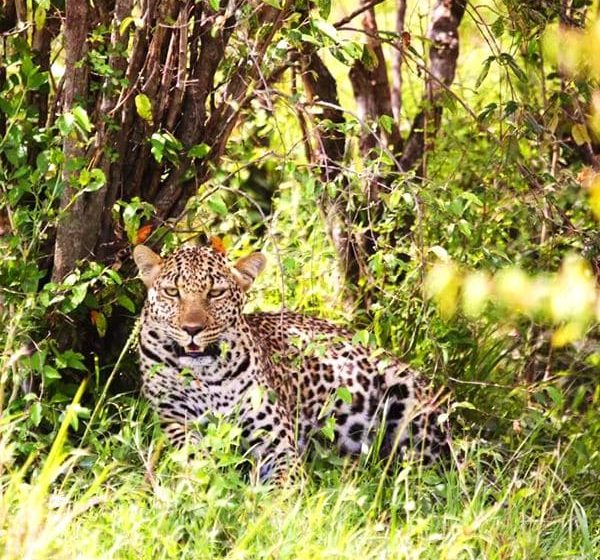 Explore some of the finest national parks in East Africa on this epic Kenya-Tanzania Safari & Hiking tour, led by a competent tour guide. While on this tour you will feel the pulse of Africa as you track the famous "big five"...
Enquire
View More