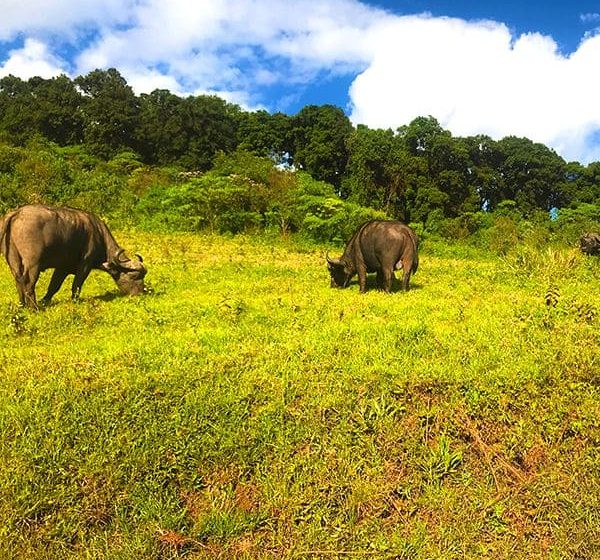 Tanzania adventure tours is home to spectacular attractions and offers nice wildlife encounters. This special safari holiday features three best destinations in Tanzania that never disappoint intrepid tourists. We have curated this package with a special discount for you to enjoy. Let...
Enquire
View More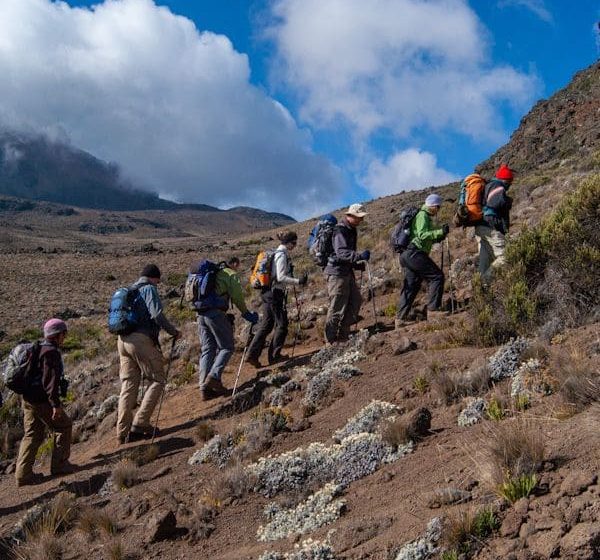 Hiking Kilimanjaro Machame Route can be fairly done in 6 days. The entire trek to the summit and all the way back to Mweka gate is about 62 km. This route does not need any kind of technical climbing skills to be...
Enquire
View More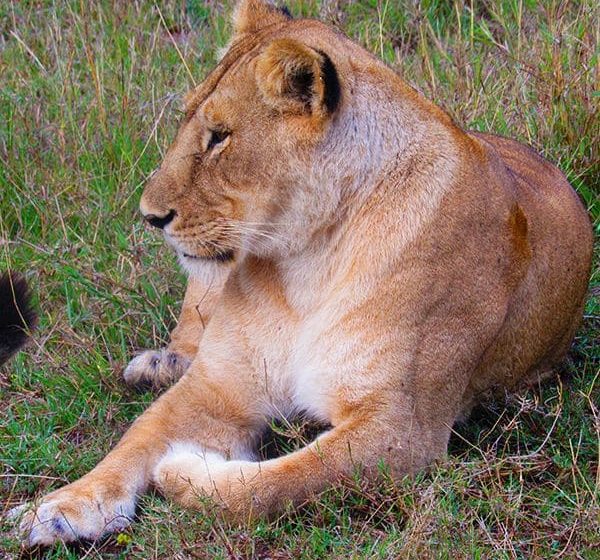 Short Tanzania Adventure Safari, this is a special safari adventure in Tanzania with a good discount for you. The game parks this tour covers have fantastic attractions that you will encounter. These locations are brimming with wildlife all year round thus make...
Enquire
View More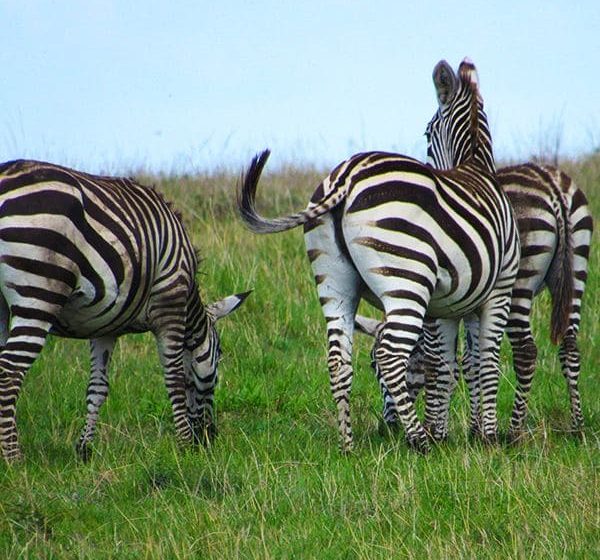 Exclusive 6 Days in Tanzania, the combination of these Tanzania destinations from Arusha allows for incredible sight-seeing throughout the journey. On top of great wildlife spotting, staying at Wildlife lodges is a touch of luxury most likely to be remembered after the...
Enquire
View More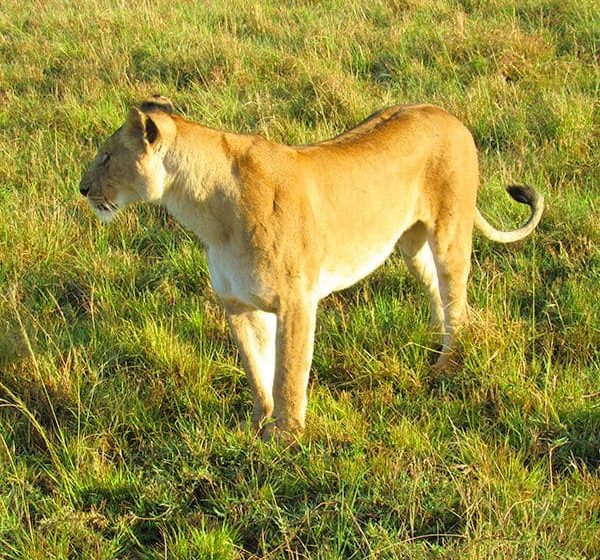 7 Days Tanzania Adventures, if luxury is at the heart of your travel motivations, then this journey suits your needs quite well. From the hotel in Arusha to the lodge in Tarangire, you will experience a touch of fine splendor. The game...
Enquire
View More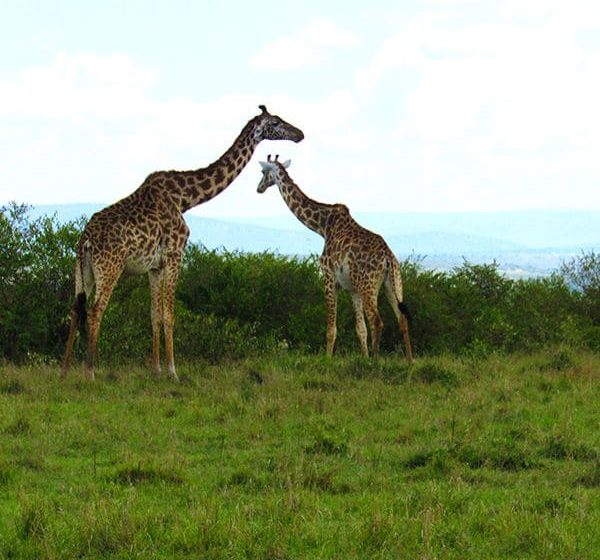 This Tanzania short luxury holidays covers the most exciting parks in Tanzania. You will get to experience wildlife encounters of big game as well as many bird species  inside the parks. The safari guide is well versed with all the animals, he...
Enquire
View More