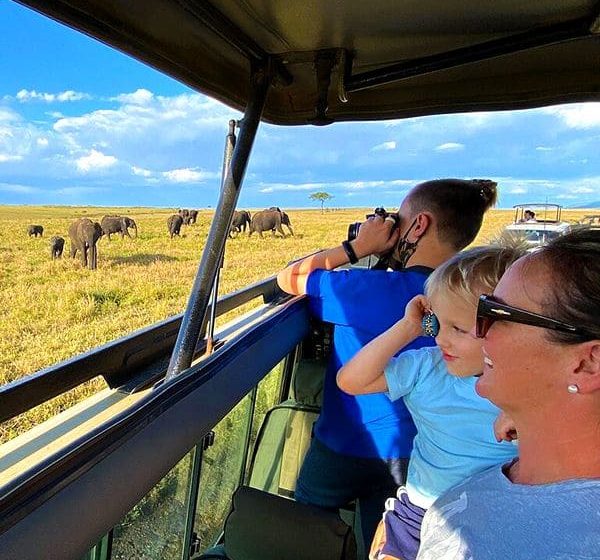 Kenya's Maasai Mara and Tanzania's Serengeti National Park are the safari destinations that most people dream of for a holiday. This is majorly due to the fact that they host the phenomenal Great Migration which involves millions of wildebeest, zebra and gazelle...
Enquire
View More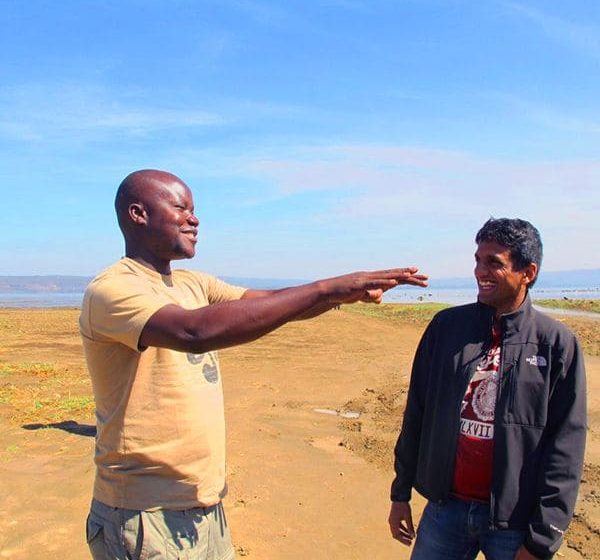 On this epic East Africa Journey, explore some of the finest national game parks and reserve in East Africa, from Kenya's Masai Mara to the amazing Tarangire National Park. There is plenty of attractions to feed your wanderlust eyes on, like the...
Enquire
View More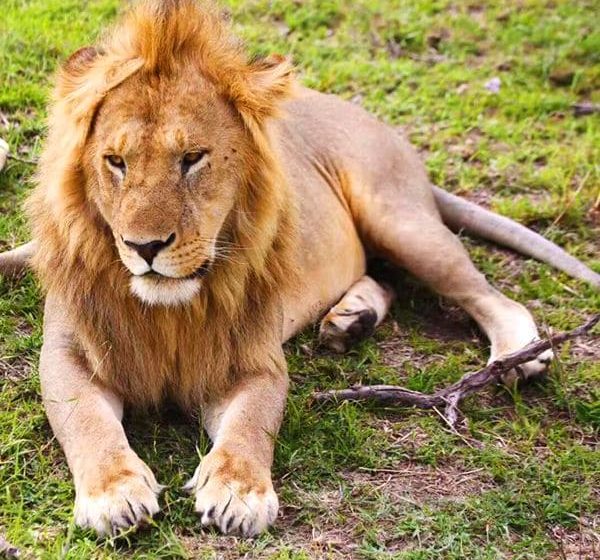 Tailor-Made Combined Safari, For elephant lovers, Amboseli National Park is a haven for spotting large troops of elephants as they roam about grazing, with a magnificent view of Mt. Kilimanjaro in the background. Tree climbing lions are a major attraction in Lake...
Enquire
View More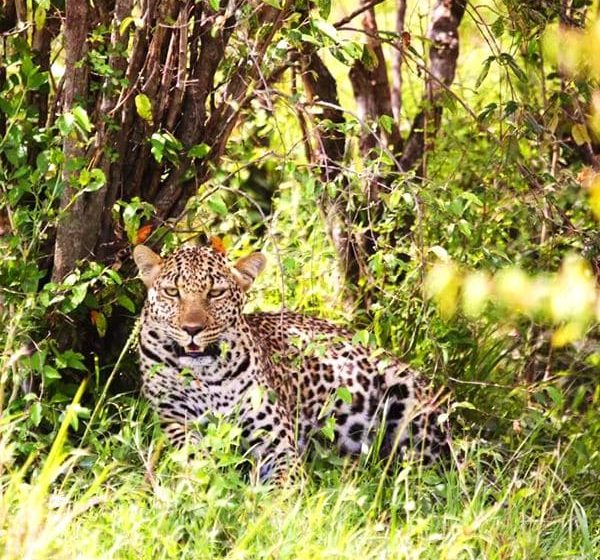 Explore some of the finest national parks in East Africa on this epic Kenya-Tanzania Safari & Hiking tour, led by a competent tour guide. While on this tour you will feel the pulse of Africa as you track the famous "big five"...
Enquire
View More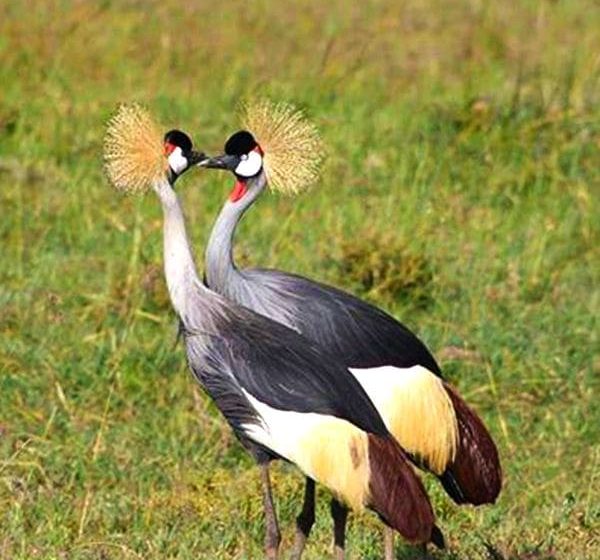 Masai Mara & Serengeti Holiday. The Maasai Mara is Kenya's flagship destination, attracting about 300,000 tourists from all over the world every year. This safari will be even more unforgettable with a visit to Tanzania's major parks including Lake Manyara which is...
Enquire
View More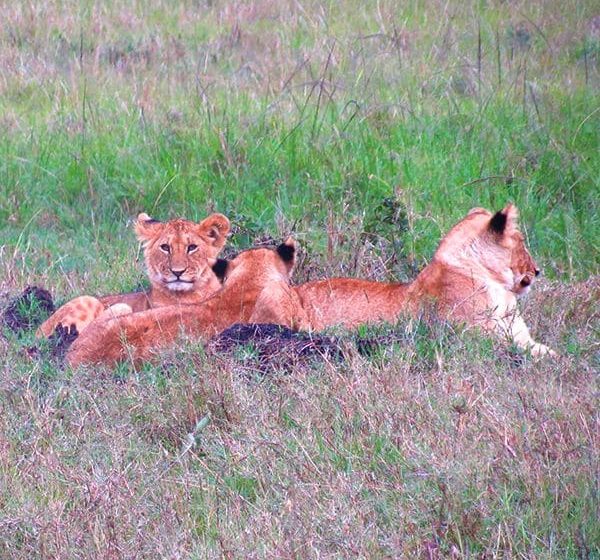 This East Africa Wildlife Safari will bring you to the famous wildlife habitats of both Kenya and Tanzania. Lake Nakuru, Bogoria, Naivasha and Manyara are ideal for bird watching as they are home to thousands of flamingos and other varied wildlife. All...
Enquire
View More